Welcome to the Law Office of Jennifer Bergert, Attorney at Law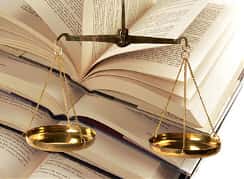 Attorney Jennifer Bergert grew up in Stark County, Ohio and attended Kent State University where she obtained a Bachelor of Arts in English in 1997. She then attended The University of Akron School of Law and was admitted to practice law in the State of Ohio in 2001.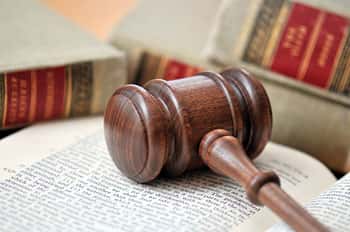 In 2002, she was admitted to practice in the United States Federal District Court, Northern District of Ohio, and has since gained experience in the fields of:
Chapter 7 Bankruptcy Law
Bankruptcy is available to help you or your business recover and restructure overwhelming debt.
Real Estate Law
Property law consists of the land and that which is attached to or belongs with the land.
Contract Law
A contract is an agreement entered into by two or more parties, each of whom intends to create one or more legal obligations between them.